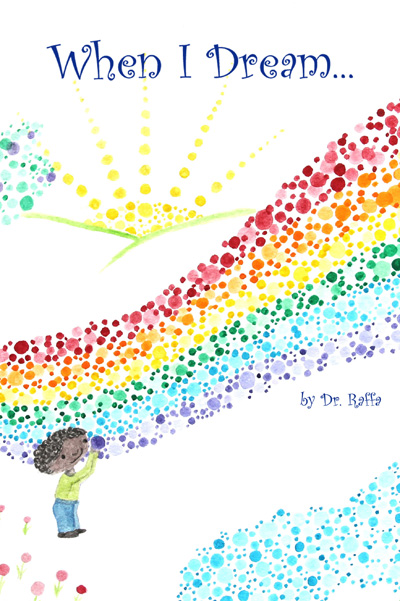 "When I Dream…" Skejo Studios is proud to announce its first children's book by Dr. Raffa.
(Available in Hardback and Kindle versions)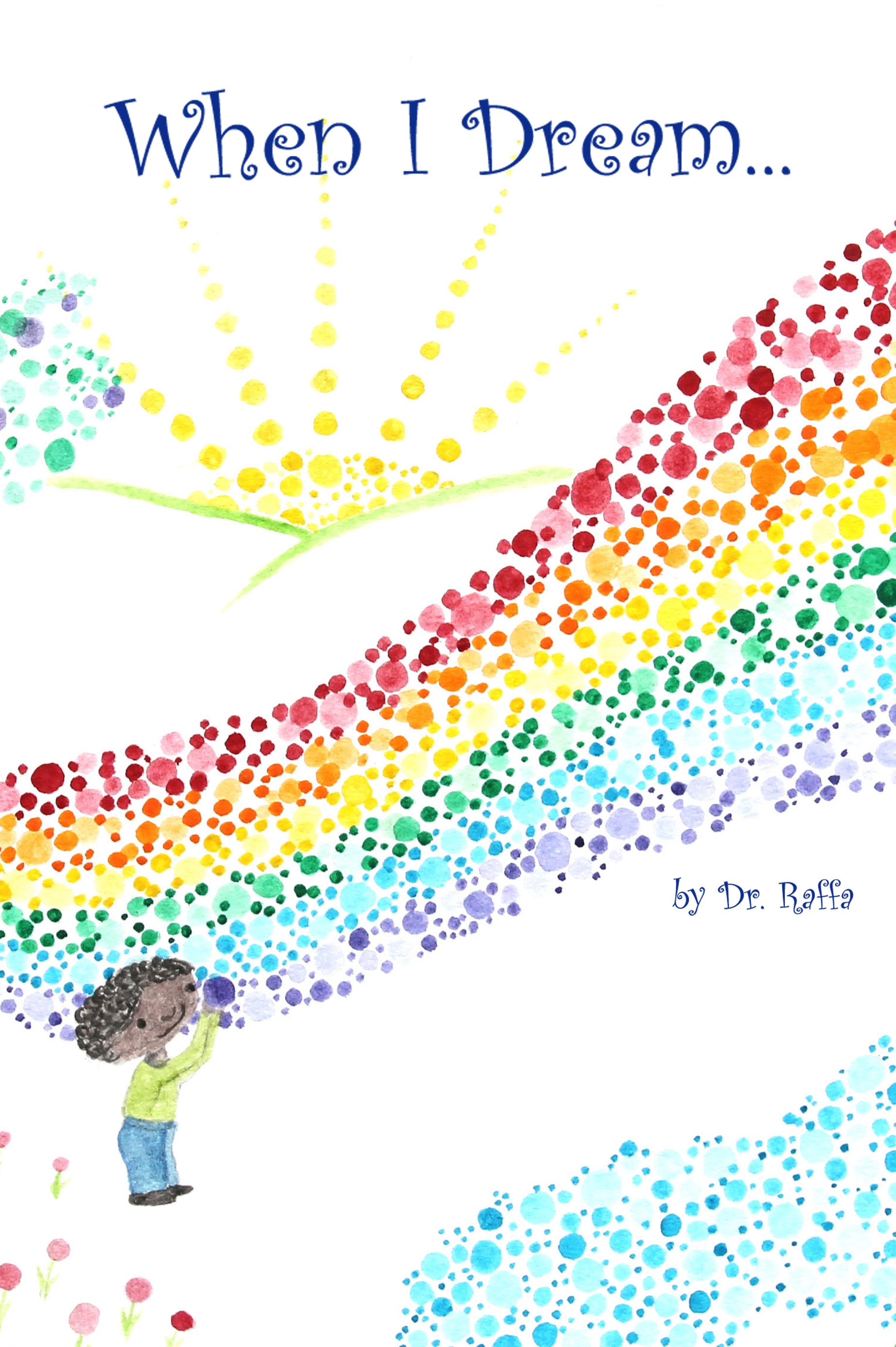 Can you touch rainbows and fly with friends?
"When I dream…" is a whimsical book about dreaming, the freedom to imagine, and to creatively explore the world. Inspiration and dreaming impacts the way you think, create, view the world, and even how you live out your own story. Ride waves, touch rainbows and fly around the planet, as each colorful and bright watercolor image enhances your inspiration, drawing you to wonder how dreaming influences your days.
When inspiration strikes, follow it with all your energy. Dr. Raffa first followed her inspiration through her PhD level research papers, and then followed her heart in writing children's books.